In February, First Farmers Bank & Trust will hold their annual Agricultural Client Seminar.  Please read below to learn a little bit about the speakers from this event.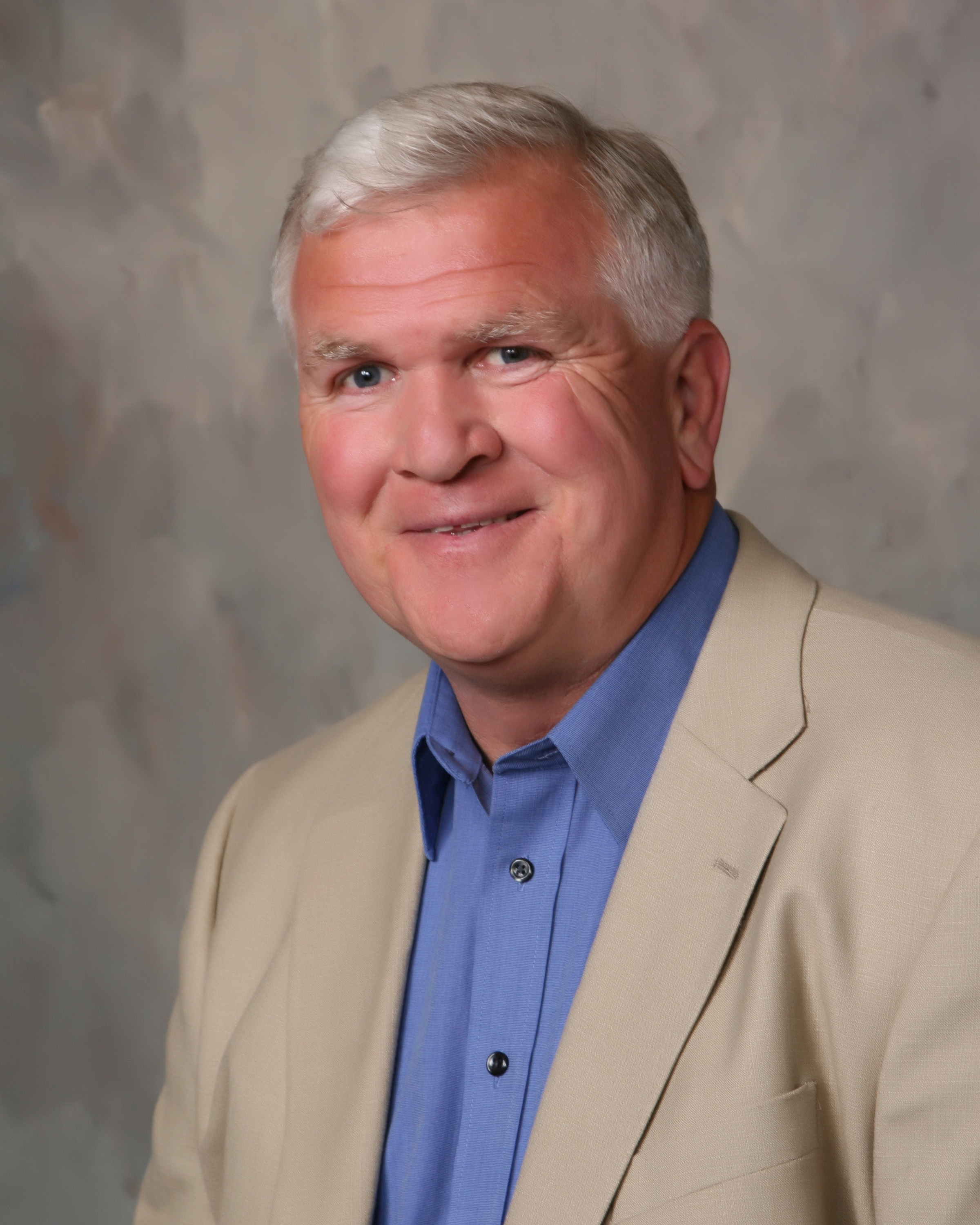 Ken Perkins serves as Vice President & Senior Commercial Lender of First Farmers Bank & Trust.  He joined First Farmers in 2004 after spending 24 years with ADM/Moorman Mfg Co. in multiple capacities.  His responsibilities ranged from managing sales personnel to his last position as swine specialist for the Midwest and Northeastern States.  After graduating from Indiana University in 1974, Ken worked at Irving Materials Inc, as a manager of a concrete plant in Marion County.  Ken and his wife, Beth, have three grown children and two grandchildren and live in Wabash where Beth is a special education teacher at Northfield Schools.  Ken is very active in the Wabash Friends Church and The Access, a non-denominational Youth Activity and Ministry Center in Wabash. He sits on the board of directors of the Wabash County Economic Development Group.  He enjoys spending time tending his small farm, forest, and stocked ponds. Aquaculture has been an interest for last 15 years; learning how to spawn yellow perch, large mouth bass and small mouth bass has been intriguing. Ken also is active in mission trips to South East Asia where he helps local villages improve their agricultural production. He has served on the Certified Livestock Advisory Board and spoken on behalf of Pork Producers and Dairymen at various local Board of Zoning Appeal hearings. Ken was honored as a Beyond the Gate recipient at the Indiana Livestock Forum held at Lucas Oil Stadium in December of 2008 for his support of Indiana Livestock Producers.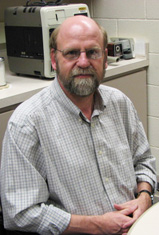 Dr. Fred Whitford is the coordinator of Purdue Pesticide Programs of the Purdue Cooperative Extension Service. He received a B. S. in wildlife management from Louisiana Tech University, and an M.S. and Ph.D. in entomology from Iowa State University. He has authored more than 200 research, extension, and regulatory publications, and has delivered over 3300 presentations to a wide array of audiences. He has written four books: The queen of American agriculture: a biography of Virginia Claypool Meredith, published in 2008 by Purdue University Press; the grand old man of Purdue University and Indiana Agriculture: a biography of William Carroll Latta, published in 2005 by Purdue University Press; The complete book on pesticide management: science, regulation, stewardship, and communication, published in 2002 by Wiley & Sons; The complete federal and state compliance guide for Hoosier businesses, published in 2001 by Purdue University Press.  Dr. Whitford's prior professional activities include lab and field research, extension outreach, regulatory work, and commercial pesticide application.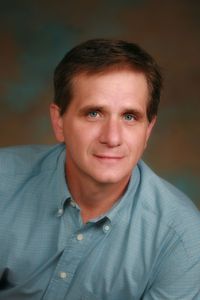 Bruce Vincent is a third generation logger from Libby, Montana.  Bruce helped form and is currently serving as President of Communities For A Great Northwest, Executive Director of Provider Pals and is co-owner of Environomics.  Bruce speaks throughout the United States and the world, has testified on resource issues before Congress and has appeared on several news programs such as "60 Minutes".  Bruce has been named Timberman of the Year in Montana, National Forest Activist of the Year, received the Agri-Women's 2007 Veritas Award, and in 2004 received the inaugural Presidential Preserve America Award from President Bush.   He has been married to his wife Patti Jo for over 30 years and has four children, two sons-in-law, and two grandchildren.  His current activities represent a family commitment to responsible environmentalism. 
Frank Ross is Vice President and Regional Director, North America at Pioneer Hi-bred International. He leads the business operation and the North America Operating Committee, including sales, marketing, supply, research and development, finance and administration. He is also a member of the Enterprise Leadership Council. Frank joined Pioneer in 1987 with strong experience in general management, finance, and sales and marketing. Before his current role, Frank served in several leadership roles including vice president of sales and marketing for North America, chief financial officer, corporate controller and worldwide finance director.  He graduated with honors from Iowa State University in 1984 with a bachelor of business administration degree in accounting from Iowa State University. He is also a licensed certified public accountant (CPA). Frank serves on the Iowa State University College of Business Dean's Advisory Council, is a trustee for the Boys and Girls Clubs of Central Iowa, and active with United Way.  He is married and has three children.